Handmade & Signed Prints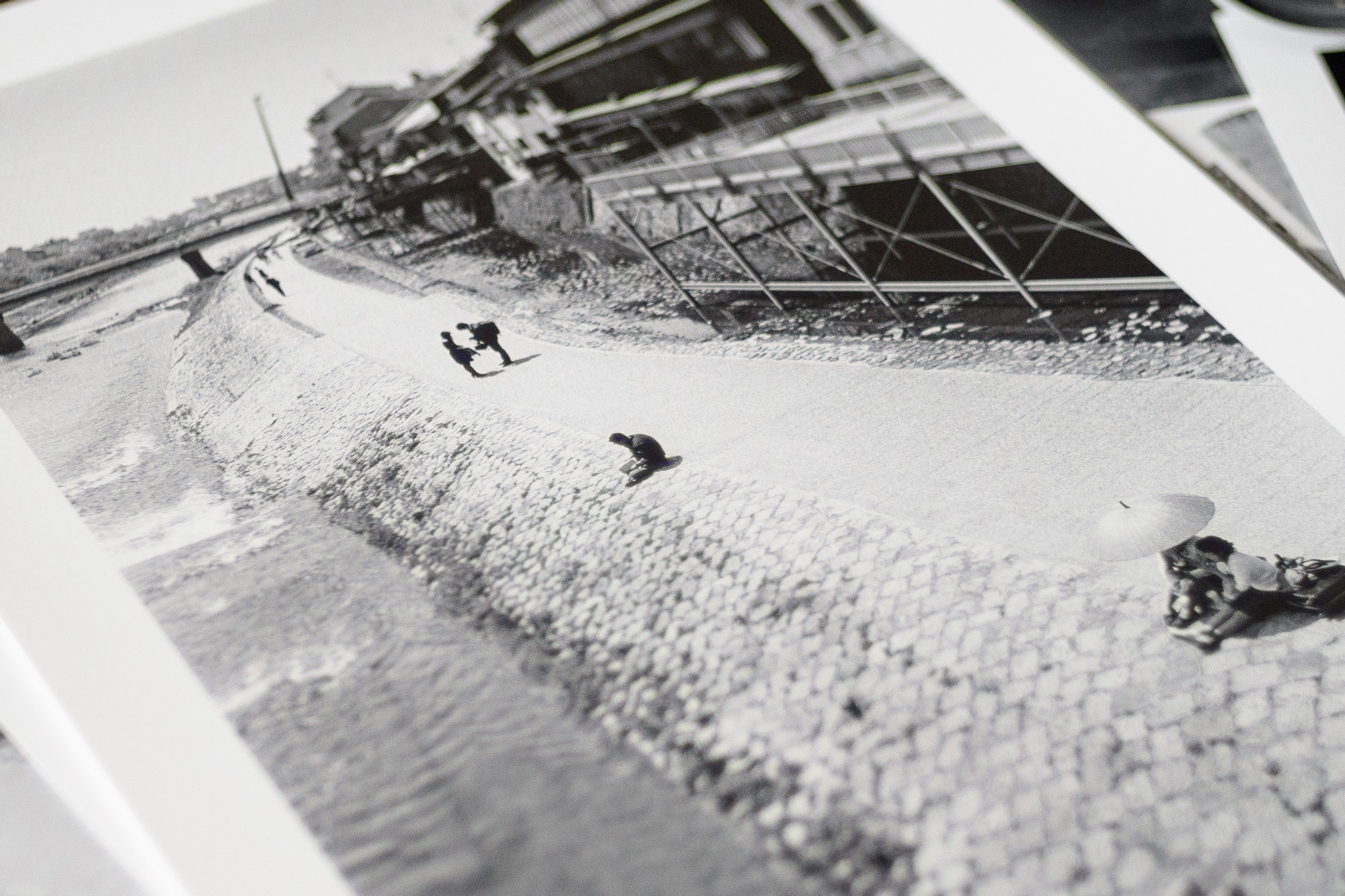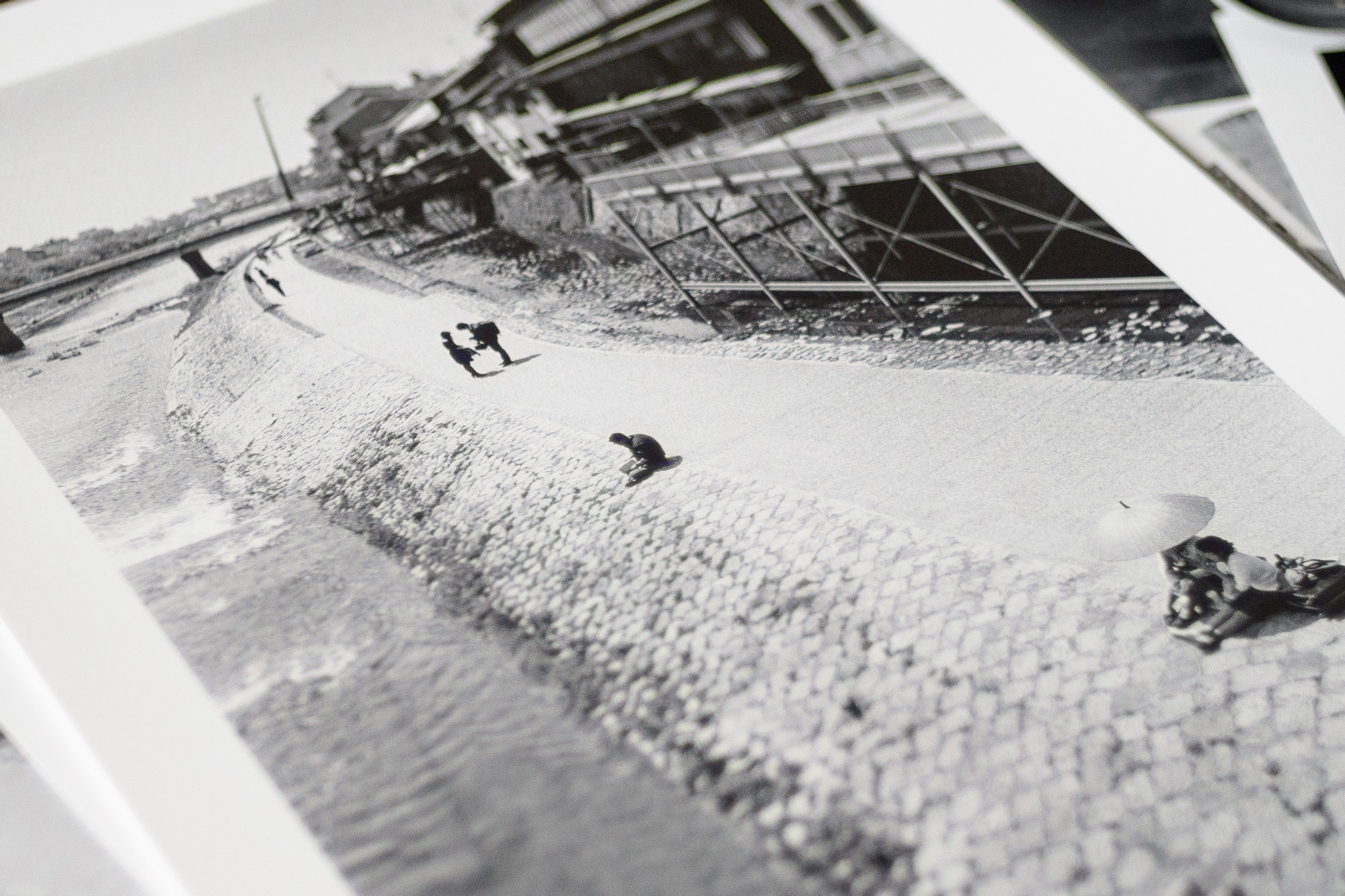 Handmade & Signed Prints
Find any black and white or colour photograph amongst my body of work and I'll print, sign and deliver it on beautiful Ilford or Canson fine art papers. Print sizes are in either A4 or A3 with a 1" or 1.5" margin. The print will be signed on the back.
Browse my photo blog, any of my galleries or my Instagram. Let me know which photograph you want to have printed. I'd love to get my work into the hands of those who enjoy my work.
Currently, I offer these prints on Ilford and Canson papers, which are premium semi-gloss papers reminiscent of darkroom prints. The prints are made with my A3+ Epson SureColor P600 fine art printer. Each photograph is profiled before printing for the highest quality print.
Please note: A2 prints will be made with an external supplier at the same level of quality. As such, there may be a slight delay in printing and shipping.