Racquet Film in New Farm threw an awesome 10,000 rolls re-launch exhibition party. It was a great opportunity for everyone to meet each other from around Brisbane. Scroll down a bit for those pictures.
Also, I have a new Seaside In B&W gallery page showcasing some recent work using 35mm Kodak Tri-X down near certain beaches.
I've been enjoying the process of slowing down and not pushing myself to shoot if I don't feel the inspiration to — to get offline, outside and enjoy daily life and make the most of the warming weather at the beach. I may write an article about this year in review. Disconnecting myself from the tendrils of the internet over the last eight or nine months has been a very necessary and enlightening process and has taught me a lot about living in the moment.
Coffee time from on high.
This film renders so beautifully.
Some bins and some cones.
Brisbane CBD has some epic views
On our way to the Racquet Film exhibition party thing.
Old and kinda less old behind it
That's a big pile of s… film.
Chloe shooting 3D pictures
Really digging still life at the moment (thanks to Joel Meyerowitz)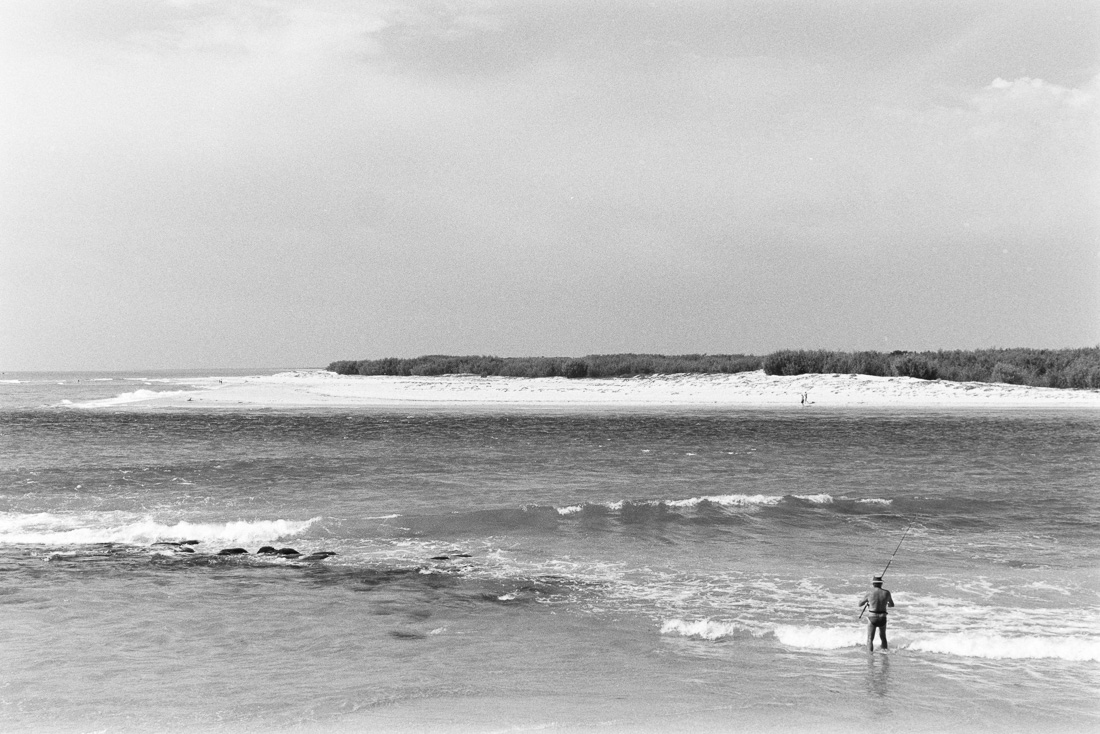 Northern tip of Bribie Island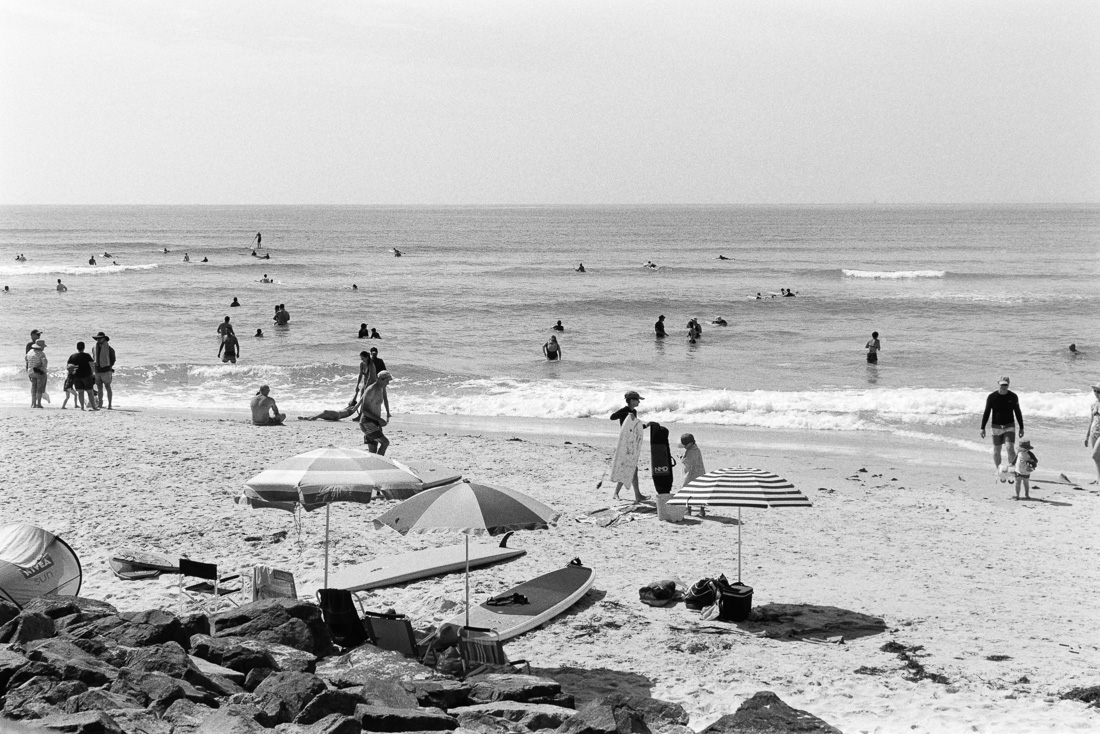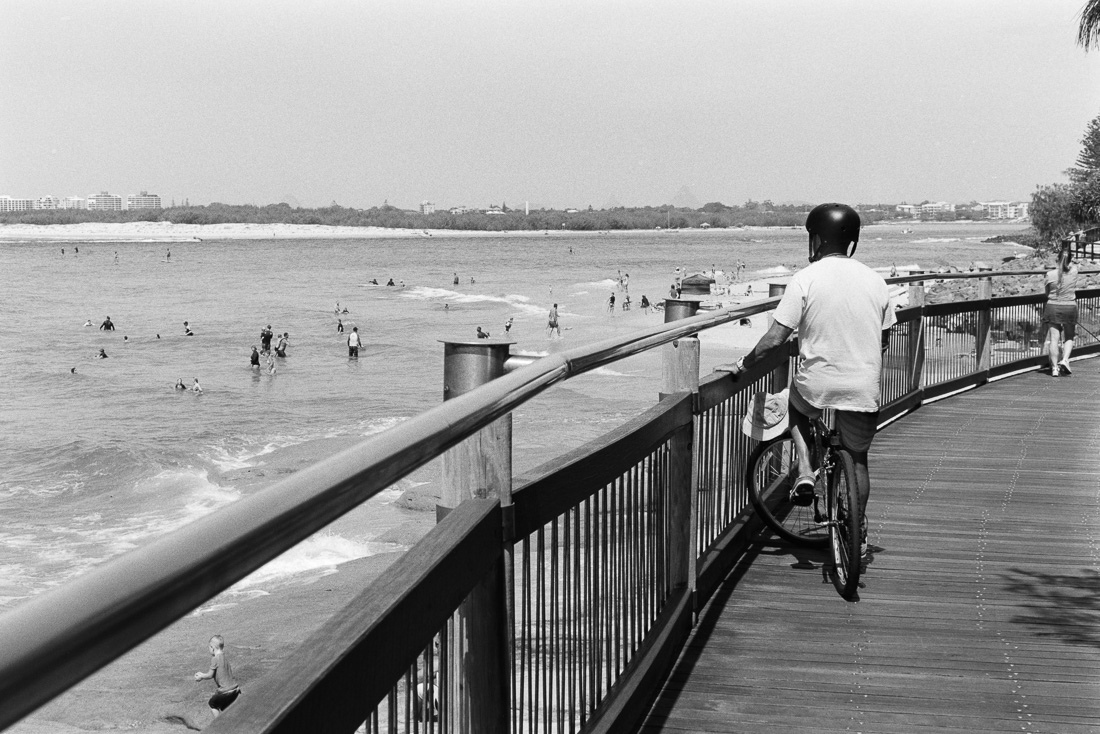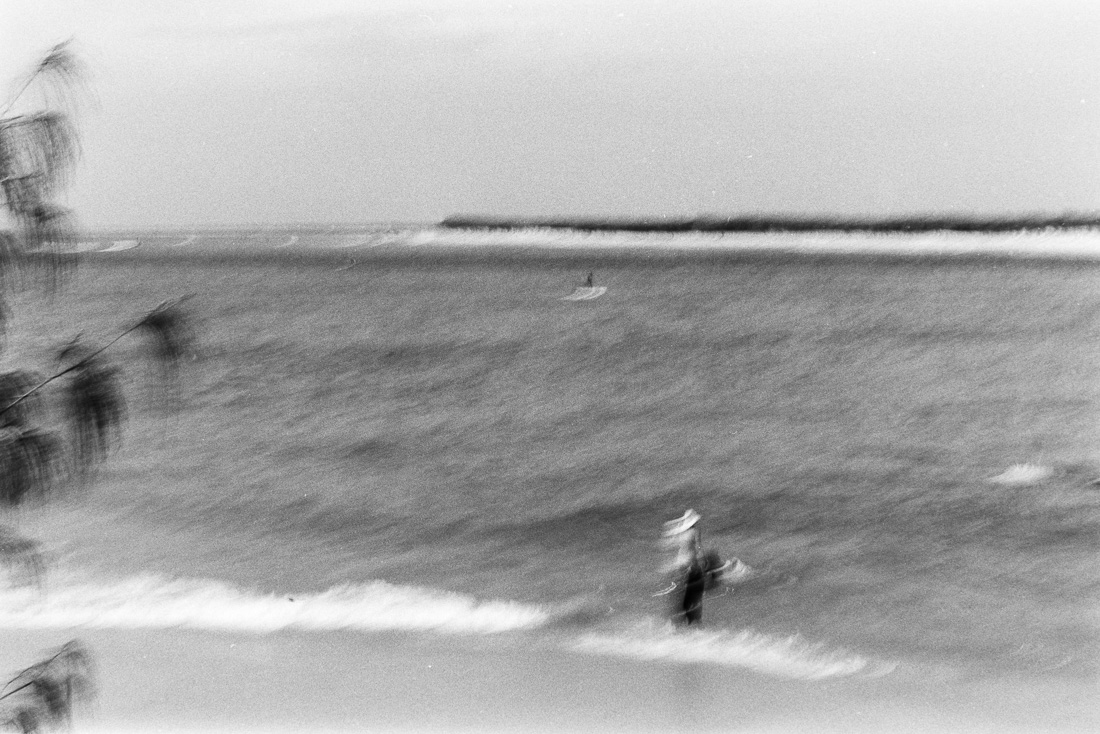 Last frame, let's muck around
My dad playing with the Little Steely Brothers at their 10th anniversary show.
Luke, Greg and my dad Steve.
The light is getting bright now
We're livin' in the future
Gold Coast in the distance