We turned around after dinner at Split Point, where the lighthouse is. They filmed the classic Australian TV show "Round The Twist" here. Then Hannah, Simon and I wandered Melbourne on my third and last day. I managed to get a few good street photographs in. More photos to come.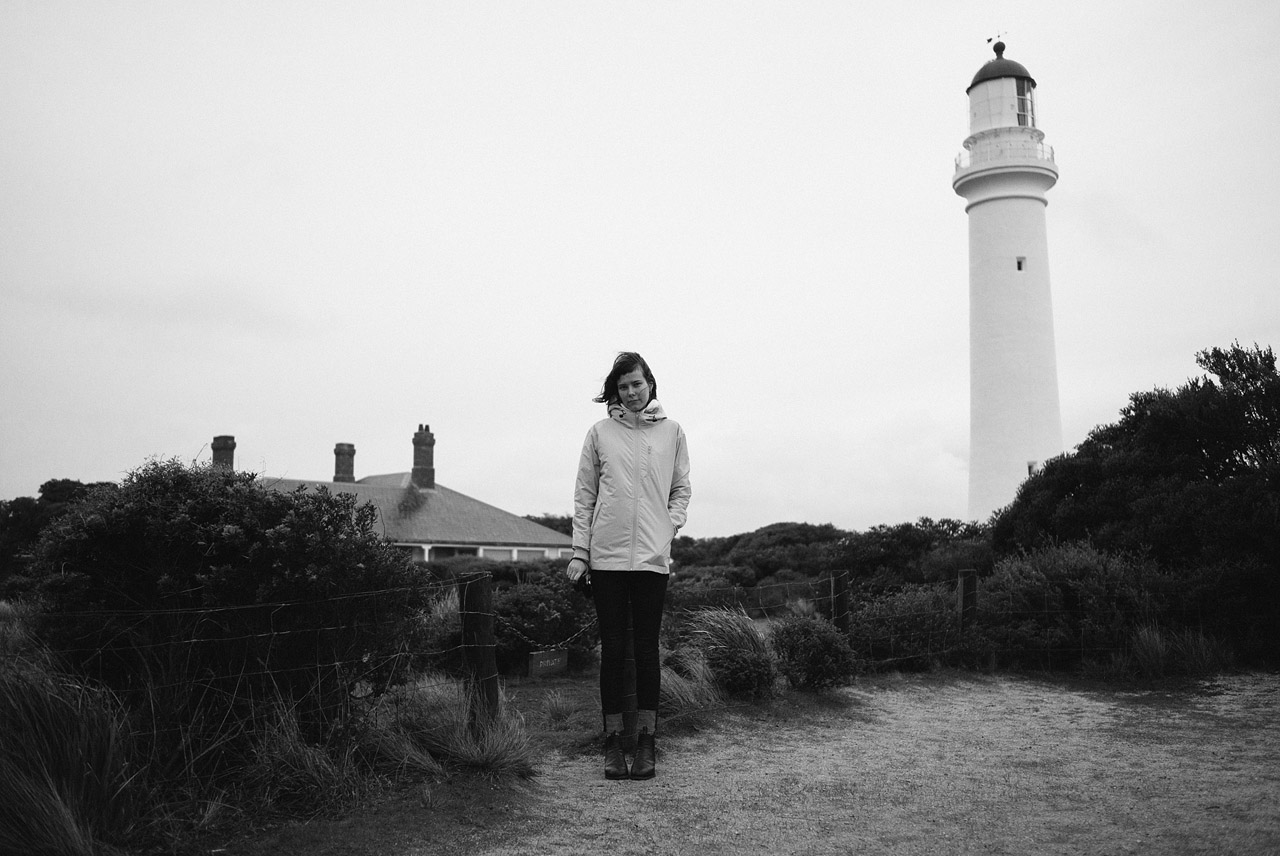 Hannah at Split Point Lighthouse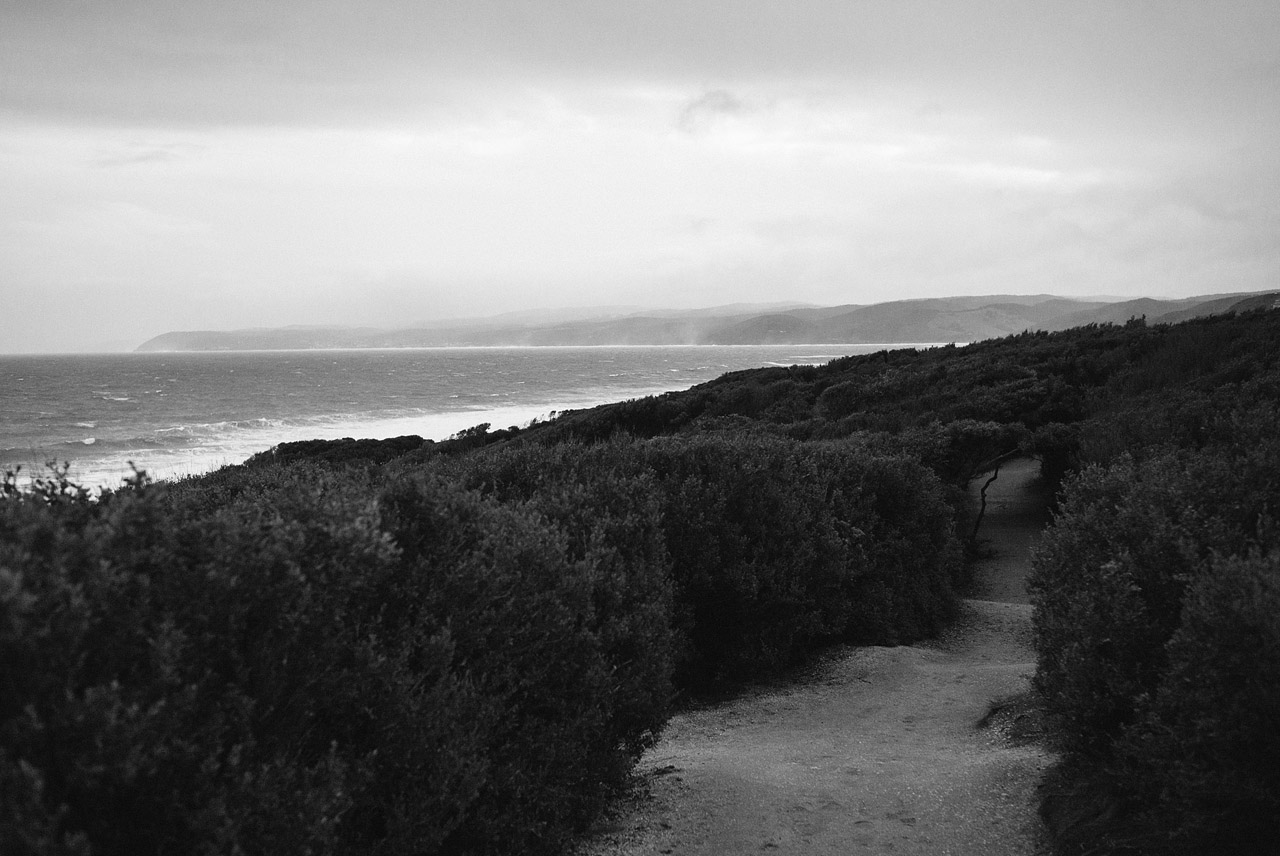 Looking down the south east coast of Victoria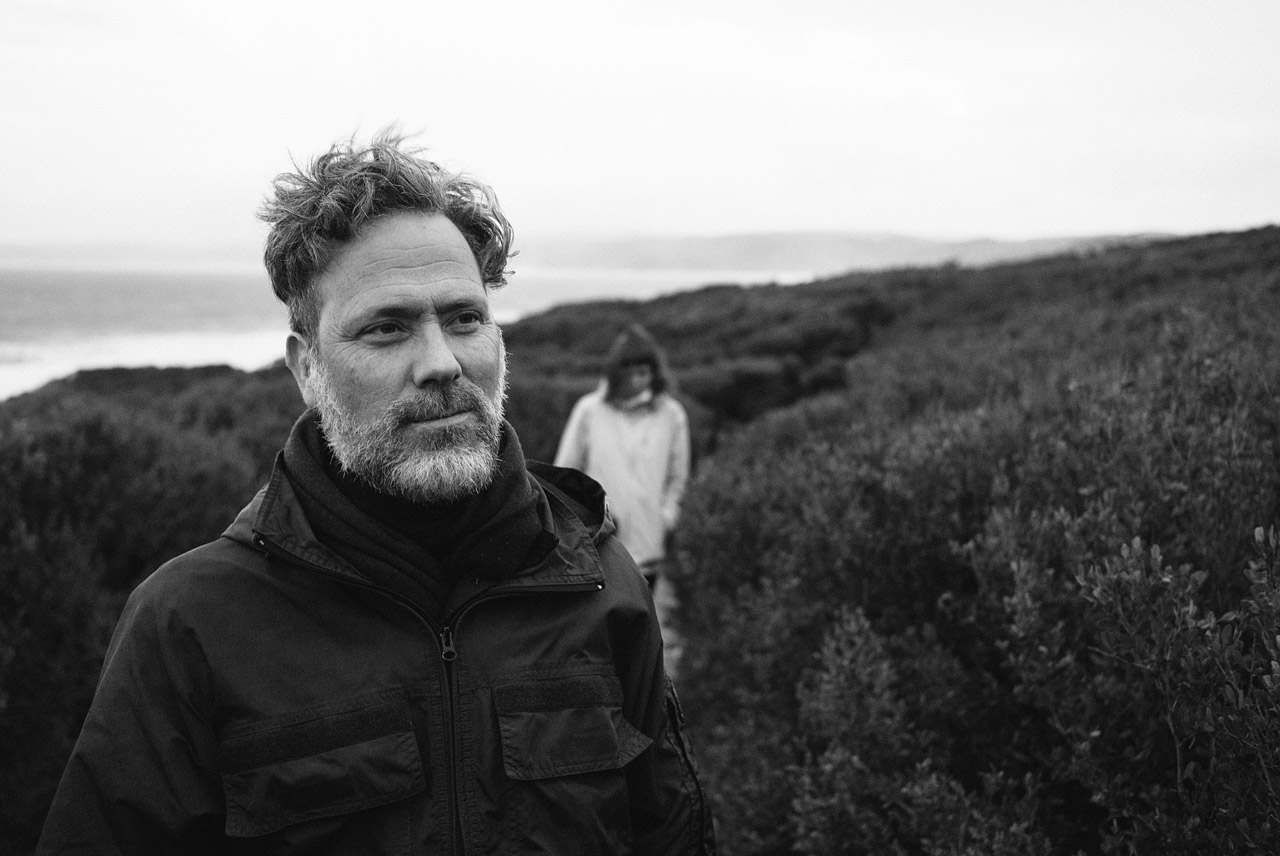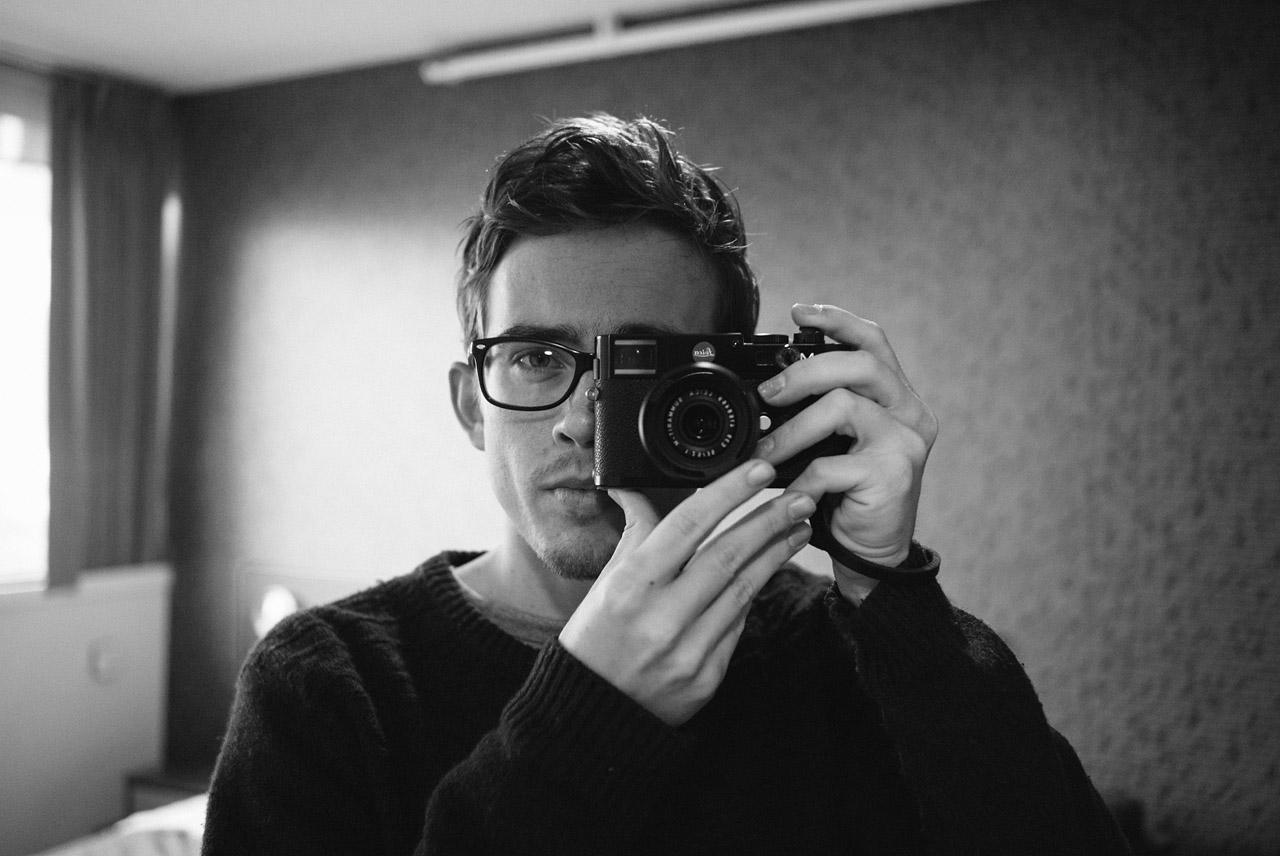 Back in Melbourne and ready for my last day.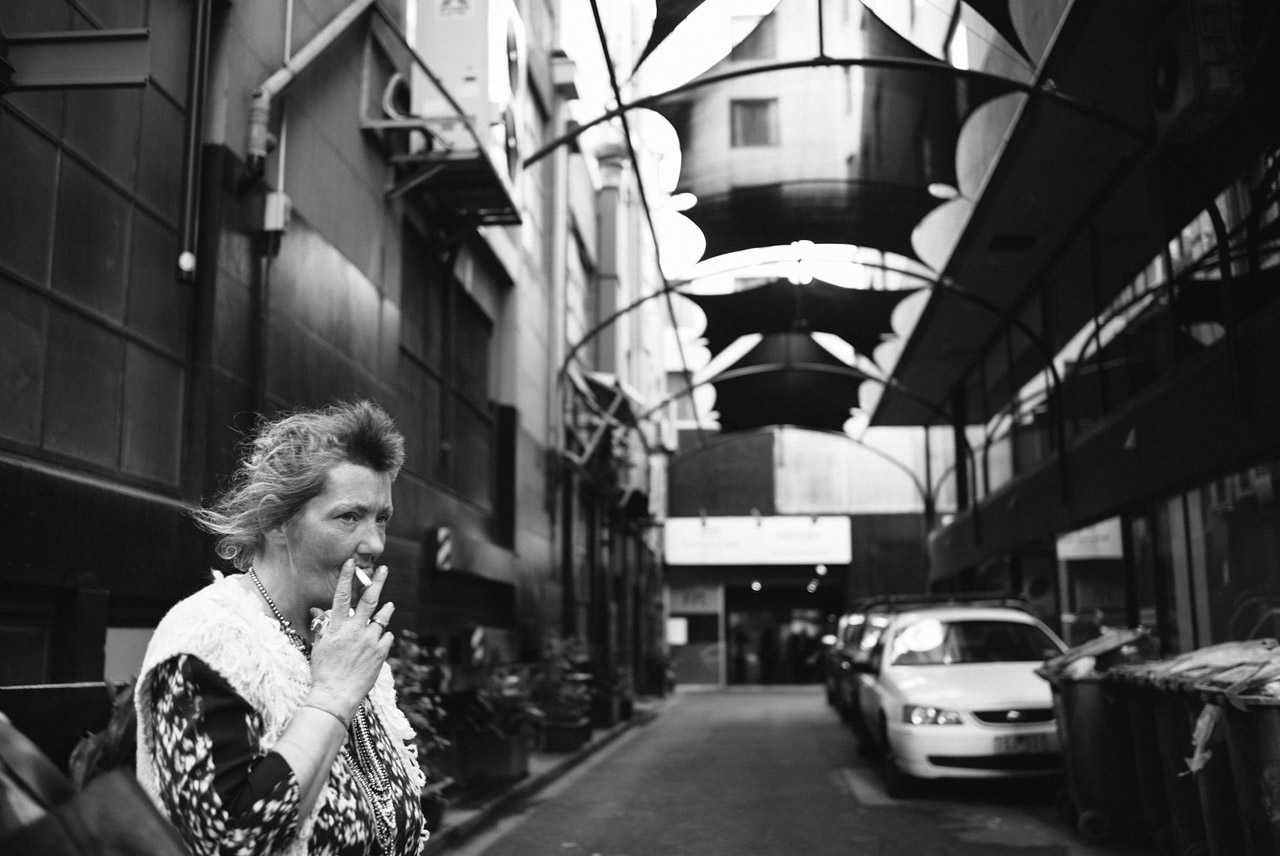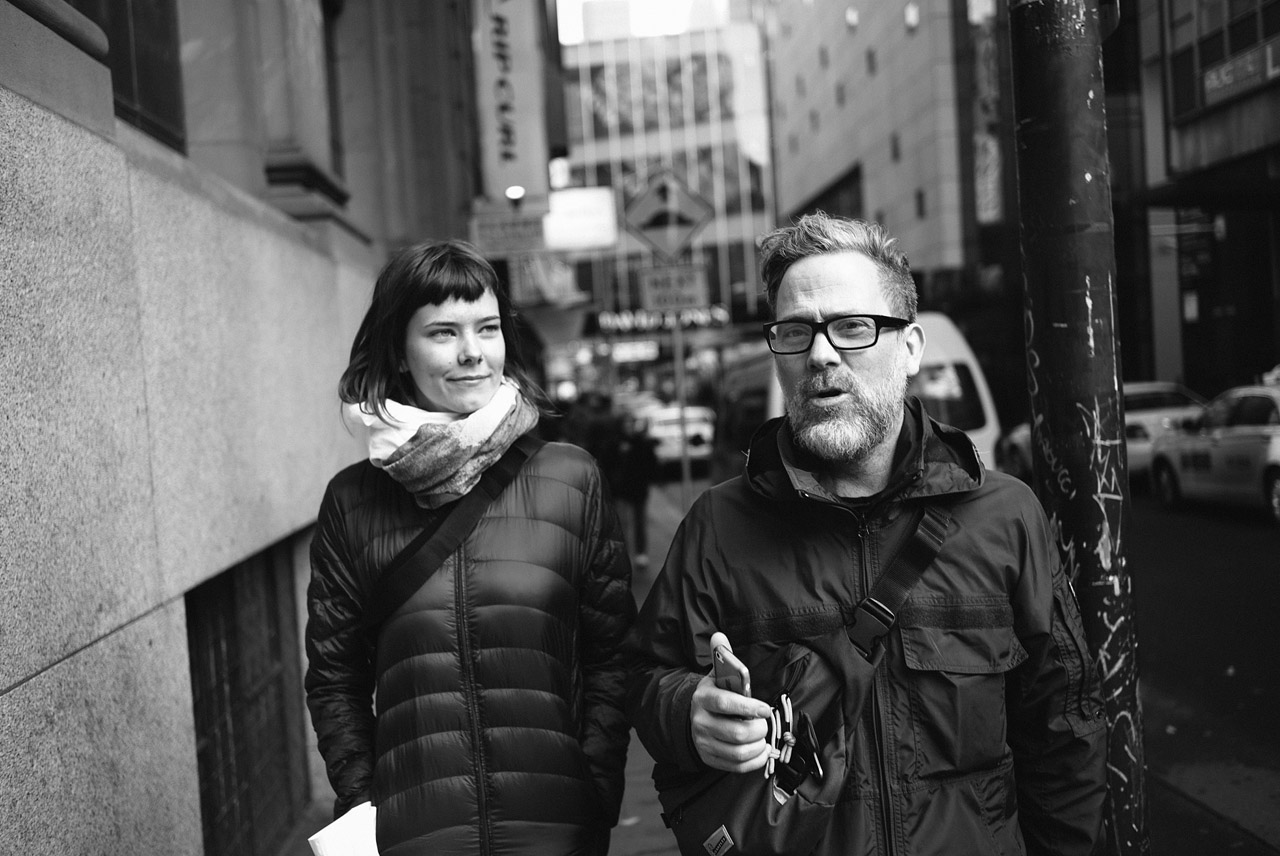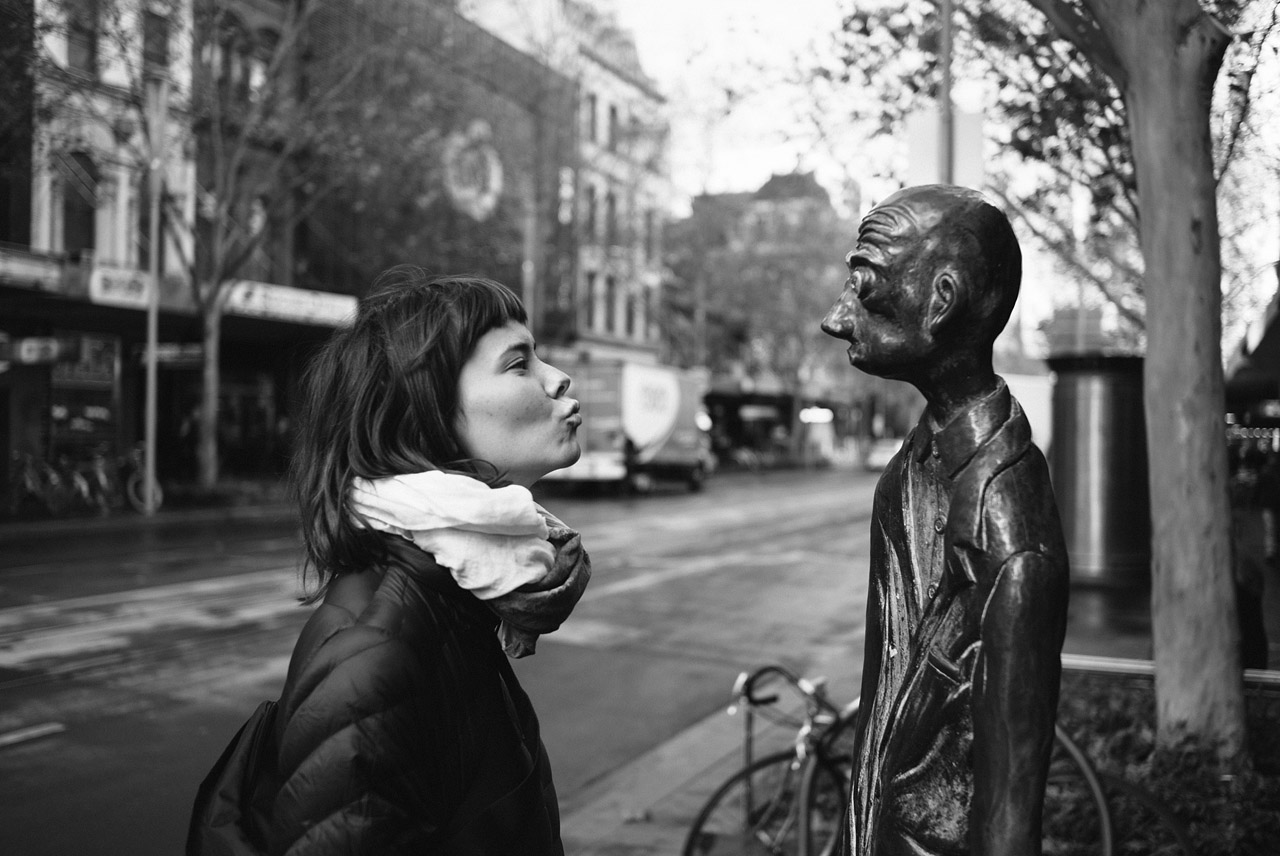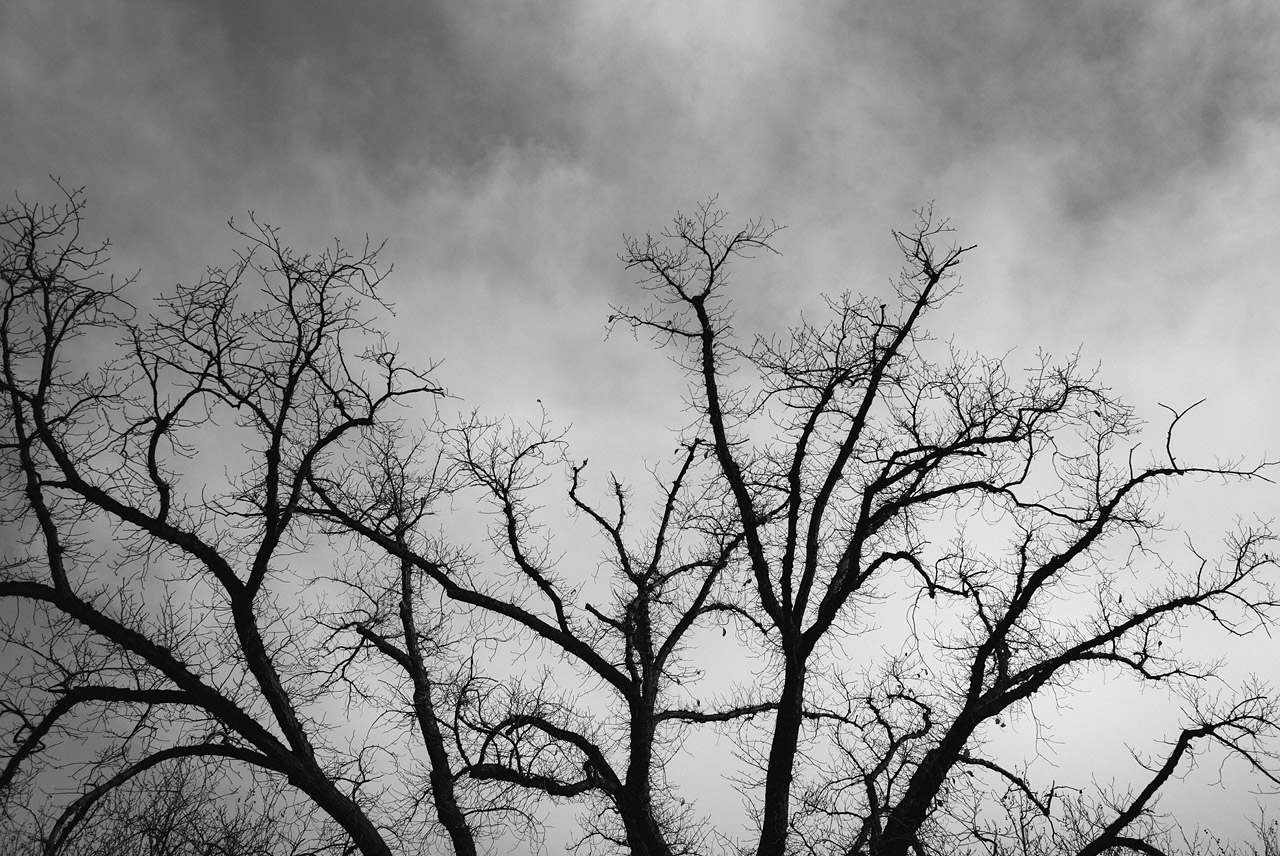 Fuzzy trees on the way to the Shrine of Remembrance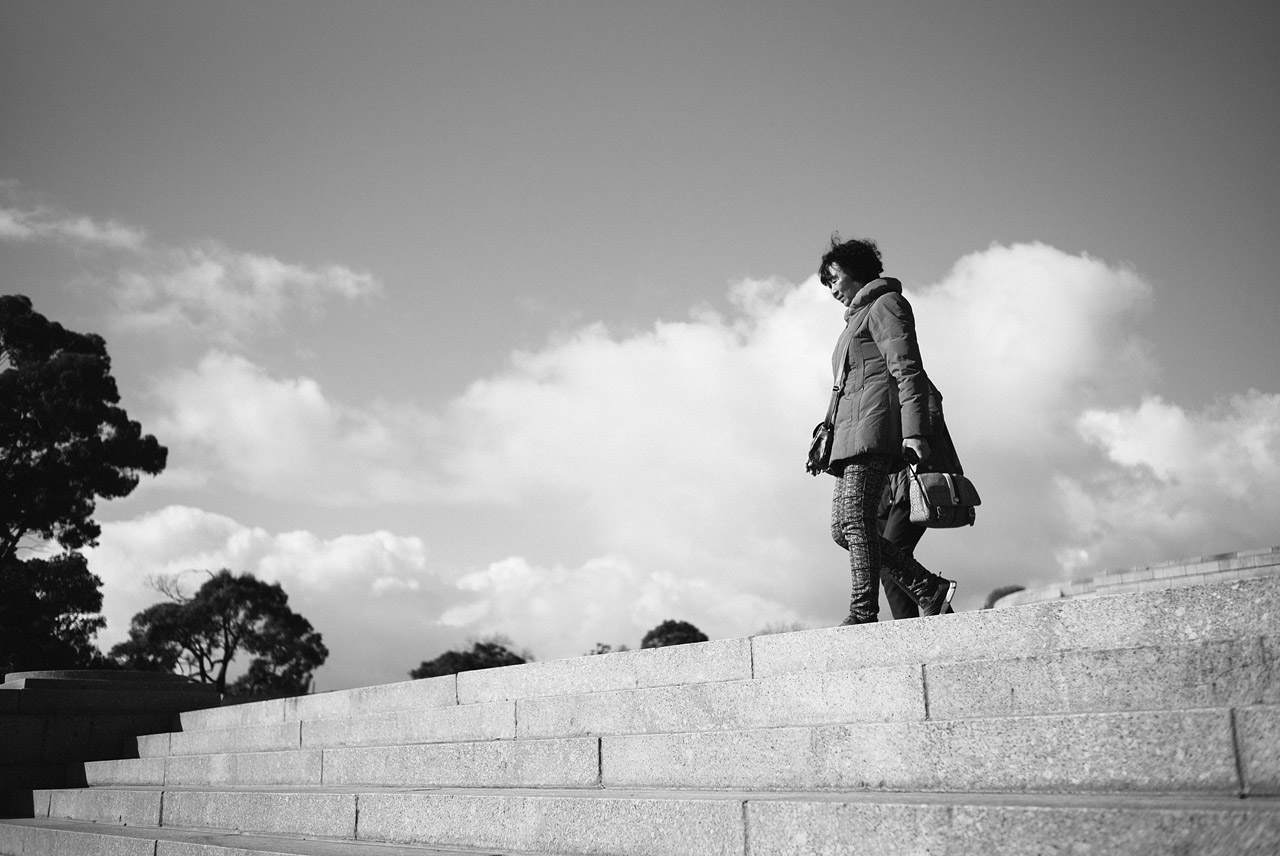 On the Shrine of Remembrance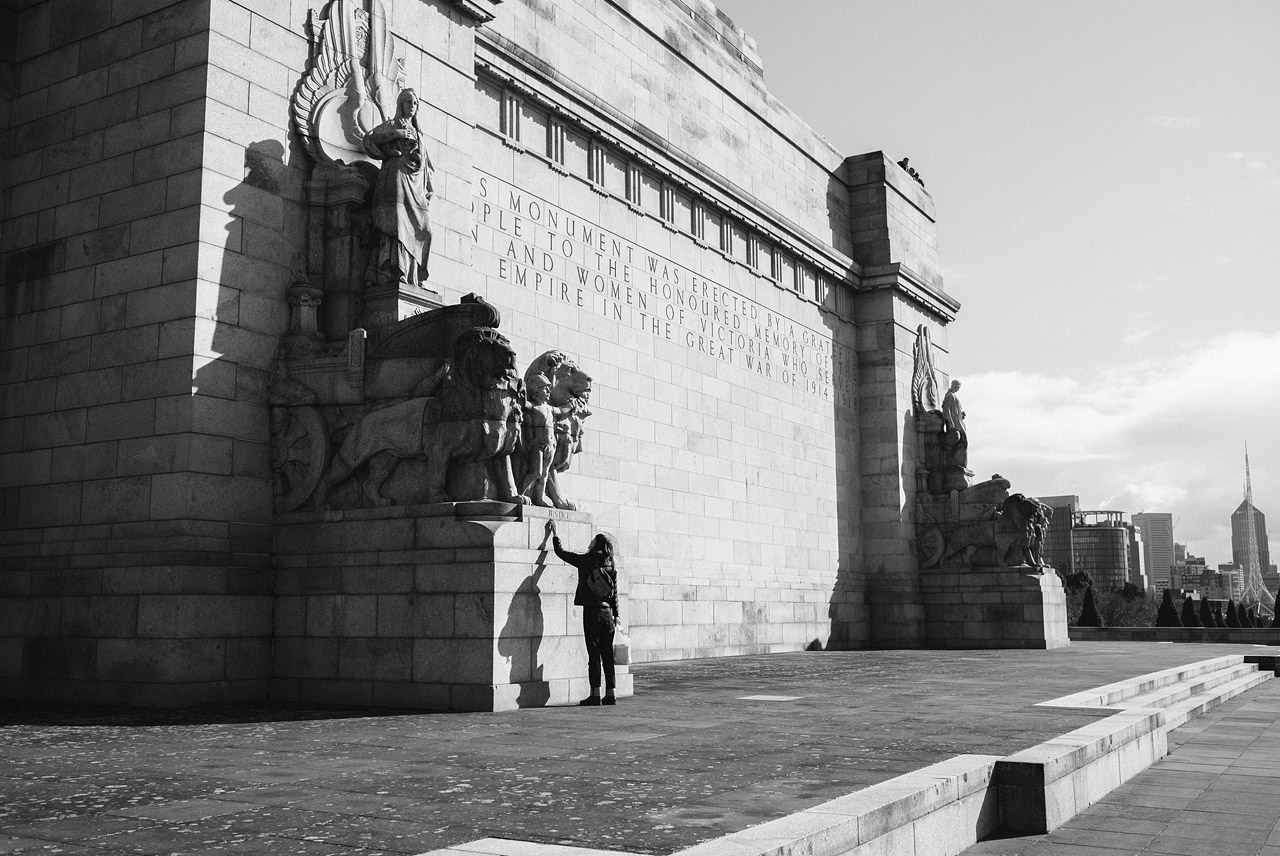 Hannah at the Shrine Of Remembrance